Veronica "Ron" Wilson is the ghostly protagonist of Restless Spirits, and a co-protagonist in the just-released follow-up, Kindred Spirits. She's brash, beautiful… and sometimes also kind of a pain. Some readers love her because of this, some in spite of it. Others find Ron's tendency to speak her mind and her git-'er-done approach to the afterlife to be a little off-putting.
I wish I could tell you where the inspiration for this character came from, but apparently she was just living inside me. When I sat down to write the book that would become Restless Spirits, she started talking and, in typical Ron fashion, wouldn't shut up. Writing that book was less like writing and more like taking dictation, as though her actual ghost was whispering her story into my ear.
Despite the fact that Ron's voice was so powerful right from the beginning, it took me a long time to get a solid visual in my mind. I often like to "cast" my characters with actors–or sometimes characters they've played–to help me get a visual and also nail down things like voice and mannerisms, a holdover from my fanfic writing days. Some may call this lazy, but I call it lazy genius. When it works, it really works. But as I tried picturing a number of blonde actresses who seemed like they would be right for Ron, including the likes of Kristen Bell, Sarah Michelle Gellar and Christina Applegate, none of them quite fit. Still, the character was strong enough that I didn't need an actress to fill in the blanks.
Fast forward several years. I'm writing the sequel. I have all of the characters cast–except Ron. This still doesn't really bother me–Ron is a force of nature that defies casting. Except. One night I'm watching my beloved iZombie when suddenly it dawns on me: you guys, Liv Moore (as played by Rose McIver) is SO RON.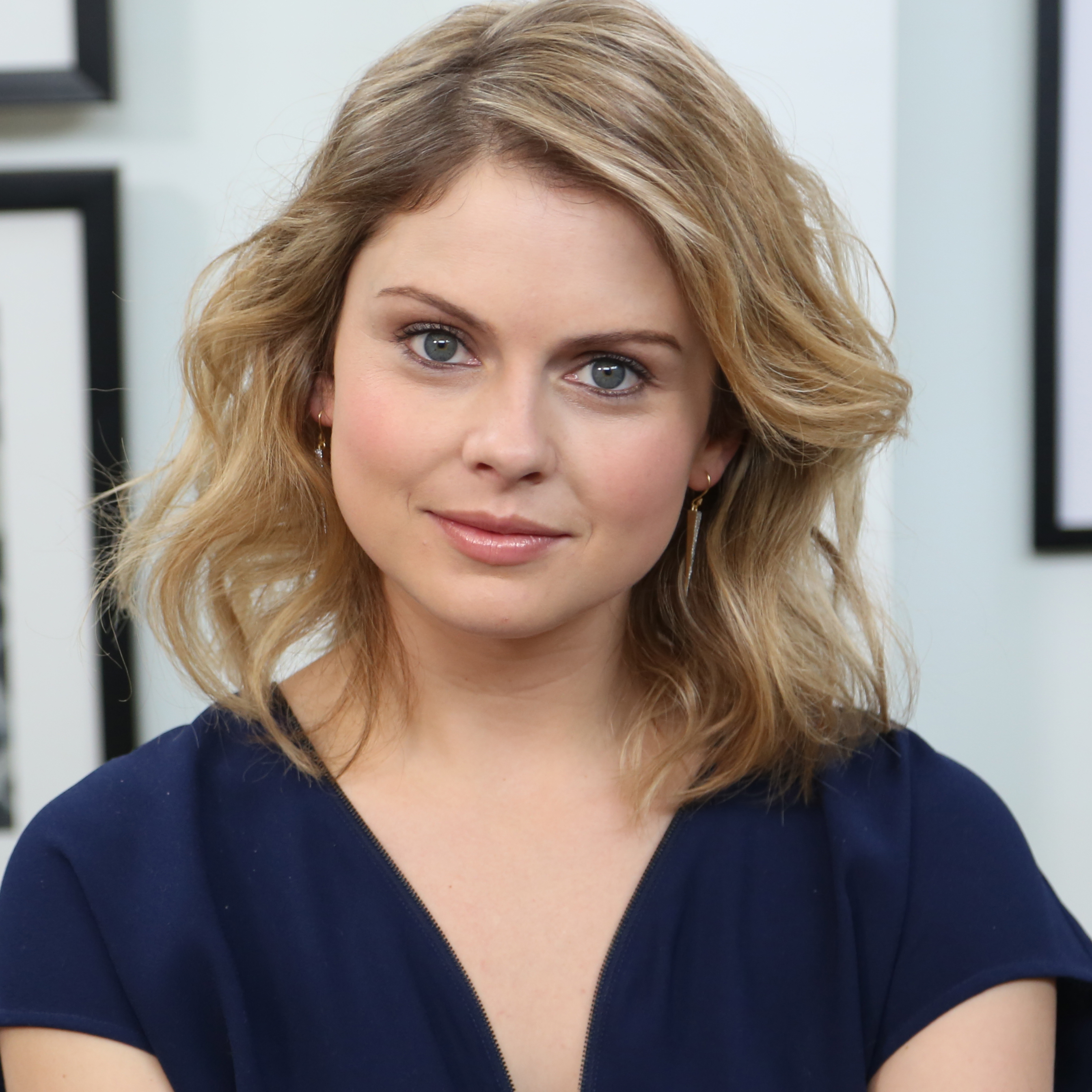 Kindred Spirits was mostly drafted by this point, so I'm not sure how much, if any, influence this revelation had on writing the character. It seemed like such a perfect match, I tend to think it didn't change anything about the way I wrote Ron. It just finally gave me a solid visual to pin on her and make her more fully fleshed out. And it's such a good fit that–and I realized how infinitely long this shot is–should Restless Spirits ever get made into a TV series, I will cry if they can't get Rose McIver to play Ron (unless iZombie is still on, because it's not like I want it to get cancelled, even to fulfill my wildest casting fantasies).
Your turn. If you've read either of these books, who would YOU cast to play Ron?